It's time for the Mid-Summer Classic. It's the middle of the summer and the middle of the season. Nine guys from each league are out in the field participating in the All Star Game. It's fun to see who the fans, coaches, and players select to represent each team. It's even more fun to see them display their skills. They're the best of the best. It got me to wondering who you'd pick to be the nine all stars in your life.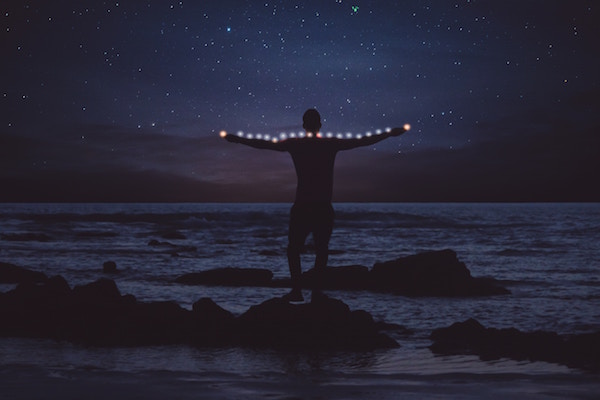 Every life is filled with people who love and support. They are, in a sense, our all stars. Entrepreneur and motivational speaker, Jim Rohn, once said: "You are the average of the five people you spend the most time with." If that's true (and I certainly think there is a great deal of truth to it), we'd better be intentional about who it is with whom we surround ourselves.
In that vein, I'd like to share with you my own personal all star team. I could put twenty (or even 100) people on this team; but there are only nine on a baseball team, so that's my limit. I hope it motivates you to contemplate and consider your own nine:
My mom. She brought me into the world, always motivated me to do my best, and from early on gave me a sense of style.
My dad. He gave me the gift of creativity, writing, and the experience of being on stage from the time I was about six-years-old. All these things have served me well in life.
Miss Schroeder, my third grade teacher. She instilled in me the love of music and singing, let me know I had a gift for it, and pushed me hard to use it well.
Gary Lohmeyer, former director of Joy Incorporated. He gave me the opportunity to be lead singer in a Christian band that traveled all over the country with a group great people. It was a once-in-a-lifetime experience. It also led to me meeting my future wife.
John Glover, my friend. We met at the seminary thirty years ago and our friendship is stronger today than ever. John has taught me to appreciate U2, New York City, and good books.
My son, Ben. He teaches me what it means to be brave, step out in faith, go after your dreams, and work hard doing what you love.
My daughter, Ashlyn. She is a gifted and talented actress who has put all that on hold to put her family first. She has always known what she wanted and has gone after it with energy and vigor. One of my great joys in life has been to see her on stage. But an even bigger joy was the greatest gift anyone has ever given me: a grandchild.
My grandson, Crosby. He's an all star just for being himself. I never knew I could love someone like I love him.
My wife, Tammy. She loves me far, far more than I deserve. She has taught me forgiveness and second chances. I love her sense of humor and adventure. And I appreciate the way she encourages me in ways no one else can.
Who is your personal all star team?
SaveSaveSaveSaveSaveSaveSaveSave
SaveSaveSaveSaveSaveSaveSaveSaveSaveSaveSaveSaveSaveSaveSaveSaveSaveSaveSaveSaveSaveSaveSaveSaveSaveSaveSaveSaveSaveSaveSaveSave
SaveSave
SaveSave