Happy Friday: It's time to be creative! It's the weekend again and more than likely you're going to have some extra time. Weekends are great for setting aside some creative moments, reading books to fuel your inspiration, or taking in a few articles to spur on your creating. Here are three articles to help you do just that.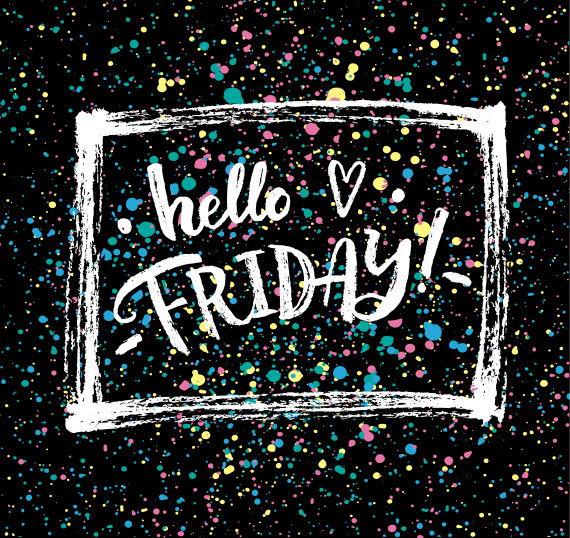 You Have More Time to Be Creative Than You Think If you read only one of these articles, this is the one. Here are some fantastic tips to help spur on your creativity, and a great deal of motivation to taking and making the time that we far too often waste. There's even a cool story here about Albert Einstein.
The Incredibly Inspiring Life of Williams-Sonoma's Founder Did you know that Chuck Williams didn't start Williams-Sonoma until he was over 40? His interest in quality kitchen goods and interesting kitchen gadgets came on a two-week trip to Paris in 1953. From there, he rode the cooking craze started by Julia Child and James Beard in the 1960's. Williams wrote more than 200 cookbooks. So, what are you doing this weekend?
The Best Art Books of 2015 This blog post is a feast for your eyes. Have a look at the art from these books that graced the literary scene this year. The visuals are stunning, and you might even find a Christmas gift or two as you peruse the post.
So, what are you going to do this weekend to fuel your creativity?