Needless to say, we have quite a few friends and family visit Orlando every year. People know that Tammy and I enjoy finding places to eat in areas of Orlando that are far, far away from the tourist attractions. (We also love a number of places in and around the tourist attractions, but that's another post for another time.) Orlando has come a long way since being a tourist mecca of chain restaurants like Chili's, Olive Garden, and T.G.I. Fridays.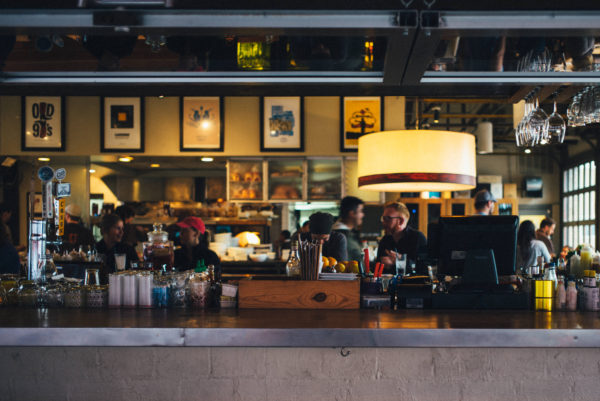 Today Orlando boasts its own James Beard semi-finalists. Our city also has quaint areas filled with nice shops, eateries, and walking areas. If you come to Orlando and spend all of your time at Disney or Universal, you're really missing part of the charm of our city. And if you leave here having only eaten at a chain restaurant you have missed some culinary delights.
So here are five places you won't want to miss if you ever find yourself in Orlando:
What's your favorite place to eat in your home town?