A creative zone is a tricky thing to find. You sit at the blank computer, canvass, or craft table and find your brain whiter than the screen. I have gone through this same struggle as I carried out a writing assignment this summer for a publishing company. Sometimes The Resistance showed up as I sat down to write.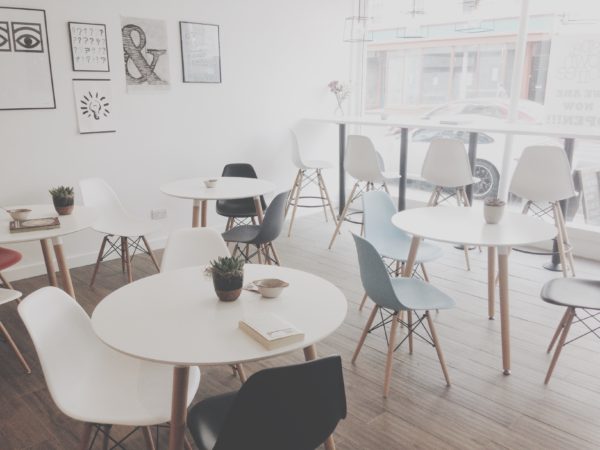 But I found that a simple little three-step process helped move me through that paralysis. Here's what I do:
Find a comfortable place. For me it's in the middle of our open-concept front room. I have a large table where I can spread out books and paper to help with my research. There is a relatively comfortable chair. Finally, I have the comfort of the room and windows all around me letting in the great outdoors.
Spend some time bringing your brain into focus. For me that involves a small amount of time poking around social media. It's a way that I let others unknowingly help me brainstorm ideas. When I see what others are saying and posting it fuels my creative spirit.
Set your mind to the topic at hand. Once I shut off the social media I find a way to condense my thoughts into a single, one sentence theme. While I literally stare at the blank screen I focus on that one sentence theme and come up with an opening sentence for whatever it is I'm writing. That opening sentence is usually enough for me to find myself completely in the creative zone. The typing starts and I find it hard to stop.
Distractions are sure to come. But when they do, a creative will sit back down and start the process all over again. Yes, it takes time. But time spent creating something is time well spent.
If I haven't reminded you lately I'll remind you again: The world needs the art you have inside of you. Please don't hold it in. Be bold and share it with us today. We will be better for it.
How do you get yourself into the creative zone?