Have you ever heard of ODEO? Neither had I, until I saw a story about the other night on a show about technology and social media. While the stories vary, most agree that in one way or another, the end of ODEO was the start of Twitter.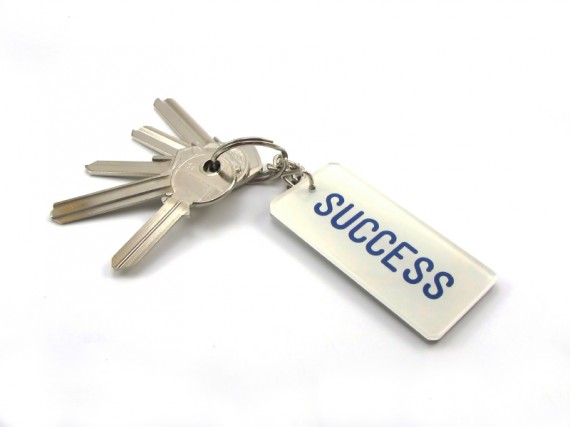 ODEO was meant to be a platform for podcasting. But when apple came out with iTunes, it destroyed any hope ODEO had of gaining a mass market. Read more about it here.
Instead of giving up, the developers of ODEO decided to try something different. Out of failure came Twitter. It's an understatement to say that the 140 character platform for social media is a success.
When I started this blog  I failed any number of times to get it up and running. But I kept on reading, learning, trying, and refining until this site was ready for public consumption. It can still use some tweaking, so I'm still "failing" as I try and make things better.
There is no manual for urban ministry, so my church and I are willing to try, and fail, so that in the end we are used as instruments to bring about Kingdom growth. Amongst many other things, we've overhauled our church governance, started a new service, and brought outsiders in to help and evaluate. Some of it has "worked." Other things have not. When we fail we learn from it, get up, dust ourselves off, and try again.
Ask any artist, writer, or creative how many times they failed before they achieved any "art" or "success." Please don't be afraid to fail. You will learn. You will grow. You will find creative solutions.
You may even create the next Twitter.
What failure has led to success for you?