I've always been a city boy. Never had much interest in the country. It's too boring. Not enough for me to do.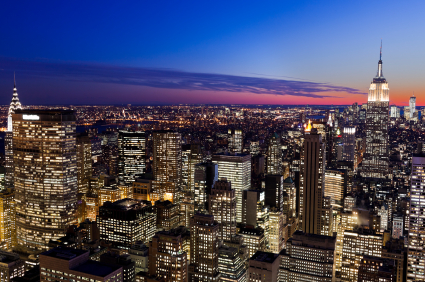 It's been my pleasure to be able to visit and live in some incredible cities over the years.  Here are my ten favorite cities, in order.
10. Denver. Mountains. Culture. Stadiums. Theme Park. Great place to visit.
9. New Orleans. French Quarter. Fantastic food. Lake Ponchartrain. Fantastic architecture. Trolleys.
8. Orlando. Disney. Weather. Enough said.
7. San Francisco. The ultimate in multi-culture. Cable cars. Great food. Golden Gate Bridge. Fisherman's Wharf. Incredible views.
6. San Diego. Perfect weather year-round. Beaches. La Jolla. Seals. Gaslamp District. Downtown baseball.
5. Washington, D.C. History. Monuments. Smithsonian. Traffic. The Beltway. Friends. Politics. Smart people.
4. Chicago. The Magnificent Mile. Great neighborhoods. Magnificent architecture. Shopping. Walking. Food. Fun. Lake Michigan.
3. Milwaukee. The most underrated city in the United States. I'll pit the restaurants there against most any city in the U.S. Beautiful architecture. No traffic. Salt-of-the-earth people. Lake Michigan. Great biking. Fantastic theatre. The Third Ward.
2. Nashville. Music. Southern hospitality. Night Life. Interesting Neighborhoods. 12th Street South. Franklin, Tennessee. Weather. Hills. Bluebird Cafe. Music. Music. And more music.
1. New York City. Broadway. Diverse neighborhoods. Walking tours. Restaurants like no other city. The High Line. Energy like no other place on earth. New discoveries every day. Rockefeller Center. 5th Avenue. Boroughs. Times Square. Subway. Music. The ultimate city.
Do you agree with my list? What is your favorite city?