Now that we know for sure that we are moving we have been sorting, disposing, packing, debating, and deciding what to throw away and what to keep. It has brought back floods of memories. We have been in this house without our children for a while now. But there are still many "remnants" of them. Ashlyn last lived here for a few months last fall while she earned some money to get out on her own. Ben was here over this past Easter weekend.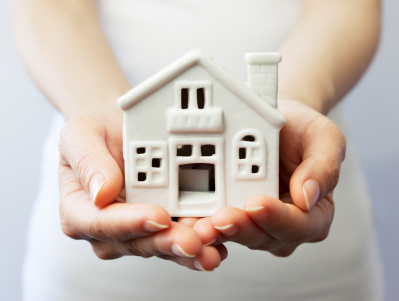 Neither of them will ever again see the home in which they grew up. They have mixed feelings about that. And so do we.
But as we discussed with them our decision to start a new chapter in life we had to remind them that it wasn't the house that made our home. This was the place where many good times, holidays, and memories were made. But the place isn't what's important. It's the people.
A house is not a home. What makes the home are the ones who occupy the place. The home is the place where all of the following home-like things took place:
birthdays were celebrated
homework was wrangled
homecoming and prom dates started
music was made
family meals were had
plays were presented
Dad created Christmas dinner
Mom made special cakes
high school friends hung out
piano lessons were practiced
games were played
prayers were prayed
tears ran down
laughs went up
books were read out loud
illnesses were nursed
a baseball was thrown
a monolog was shown
a hamster was had
and a lot of love was shared
None of these things really had to do with the house. What made the home was the people.
And though the house will be missed, the people who possessed it still make the home, the home. No matter where they may be.
It is the family that makes a house a home. It is the people. The bricks and mortar are simply the boundary lines that hold it all together.
What memories have you created in your home?