I made a mistake last week. I know, I know. It wasn't my first, and it certainly won't be my last.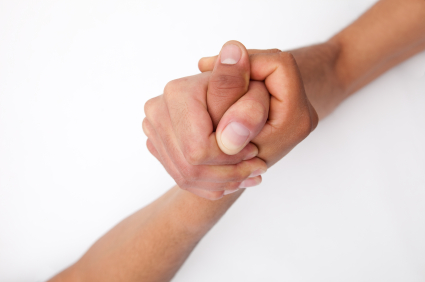 Our son, Ben, is working on a new project. He's writing songs and in the very beginning stages of creating a new album. It's a time of creative brainstorming, business planning, coordinating schedules with musicians and producers, and plenty of excitement interspersed with occasional frustration.
He and I were talking on the phone about one aspect of the project that was not going as well as he had hoped. And that's the point where I made the mistake. I said, "I'm only going to say this once, and then I won't say any more about it. If you had done this a few months ago when I was encouraging you to do so, you wouldn't be in this predicament right now."
Wrong. Thing. To say.
Ben was already stressed about the situation. He didn't need me to remind him of things that couldn't be changed. And he told me that. Ben was not happy with me, and in retrospect I don't blame him.
After we had both cooled down a bit Ben taught me a lesson that I needed to learn. He reminded me that when he finds himself in such a situation, he doesn't need his dad to remind him of something that brings about even more stress. He doesn't need me to impart my "adult wisdom." He doesn't need me to pile on.
What he needs is a good dose of encouragement.
Life is stressful enough without the people closest to you adding to the stress. Why not offer a word of encouragement instead of speaking a word that's been heard before…and doesn't need to be heard again? Why not lighten the load instead of adding to it? Why not paint a better picture of the future instead of dragging out the faded photos of the past?
Here's a word of encouragement to encourage someone close to you today.
Who needs your encouragement right at this very moment?