Since I published my book a couple of weeks ago, I have encountered any number of people who want to do the same. There is the guy who's half finished with a novel. There's another man who said he has about five books written but has never taken the step of publishing them. Then there is the woman who says she's had an idea for years but has never taken the time to sit down and write.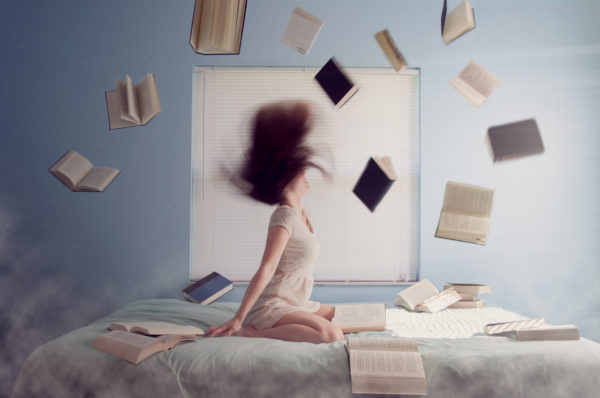 I know what it took me to put a book together, write it, and publish. There's no doubt that it's a serious and time consuming undertaking. But there's also no doubt that most anyone knows how to put some thoughts together and write them down. Usually it's just excuses that keep people from doing something they've always dreamed of doing:
I don't have the time.
I'm not a writer.
I'm stuck.
I'm not creative enough.
My idea is dumb.
No one will take me seriously.
For almost as long as I can remember I have wanted to write a book. I know the above excuses are true because they were mine. But I looked every one of them in the face and made the determination that I would write a book no matter what stood in my way. So I answered each one of those excuses:
I made the time by writing early mornings, evenings, and weekends.
I studied writing, read about writing, and followed good writers to hone my craft.
When I was stuck I had an outline that kept me going.
The thought that my idea was "dumb" was an obstacle only in my own mind and one I leapt over to begin the creation of my book.
The more I wrote, the more people took me seriously. Now that the book is published people see just how serious I was about doing this.
The guy who's half finished with a novel spoke to me about it at a conference I attended last week. As we parted ways I said to him: "500 words a day. That's all. Finish it." He thought about it and said, "Yep. I better get back to it."
I hope he does. The world needs his art.
When are you going to start writing your book? (P.S. I'd be happy to help you.)