Lately there's been a great deal of bravery reported in the media. Over the course of Hurricane Harvey we saw photo after photo, video after video, and post after post of people risking life and limb to help and save others. A mother lost her life saving her infant child. People with boats came from hundreds of miles away to search and rescue. Even Chick-fil-a got in on the action sending workers to rescue an elderly pair of regular customers. But there's been another kind of bravery that's a little more subtle.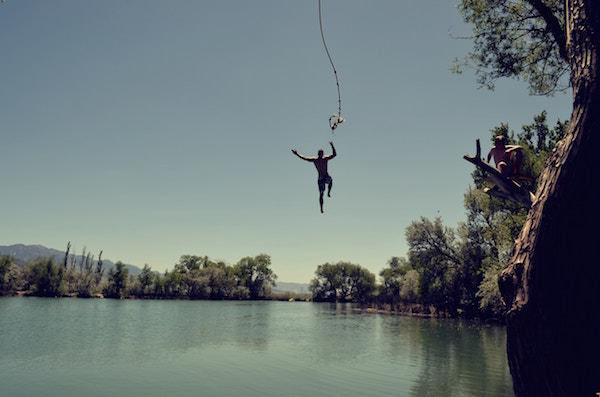 You have to look for it, but it's there. You'll find it in the middle of a culture that caters to the least common denominator. In our day it seems as though anything goes as long is you enjoy it, "love" is involved, and you don't hurt anyone else.
You can easily find pastors and religious leaders who are called "brave." They're described with that adjective because they support the continuing decline of culture. People will praise them on social media, stand up and applaud, and heap accolades upon them. This all happens even though what they support is contrary to the clear word of Scripture.
But they're not the brave ones. It's really the easy path to follow right along with overarching culture.
Instead, bravery is the title that ought to be bestowed on another group of people. The truly brave ones are those who stand up against the moral decline in our society. They hold fast to God's clear Word even though it's not popular. It puts them in the path of name-calling, they are criticized, and they seemingly stand alone when it feels like the whole world is calling them out and condemning them.
They are the brave ones. The essence of true bravery is standing on the clear Word of God when it's not popular, when it's not easy, and when it seems as though one is standing in the minority. True bravery sometimes has to go in a direction very few others will dare to go.
Where have you seen bravery exhibited?
SaveSave
SaveSave
SaveSave