Don't judge me. I still had most of the files filled with my notes from college courses. Don't worry. They're gone now.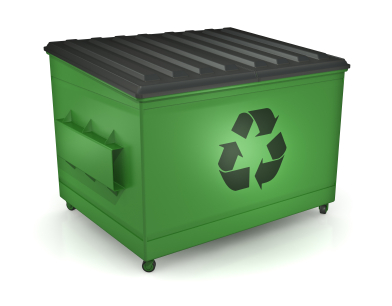 As I cleaned out my office I got rid of books that I would probably never open again. Boxes and boxes filled with files went to the recycling bin. There was probably stuff in there I could possibly use again someday. But the possibility was very slim, so away it went.
When the time comes to move 1000 miles away the choice to "keep" or "pitch" becomes much easier. I went through class notes, memento files, old bulletins and church services, art work from my kids (Don't worry kids, I kept it), newspaper clippings, things that I had at one time neatly organized but were never looked at aging, files of things I thought I'd one day do…but never did.
By the time all was said and done I nearly filled a recycling dumpster, and half-filled a garbage dumpster. It's amazing what the motivation of avoiding lifting heavy boxes will do.
The day of dishing out fuel for our local recycling plant was a trip not just down memory lane, but memory avenue, memory boulevard, memory court, and memory highway. I went places in my mind that I hadn't been in years. There I was sitting in Professor Berg's Communications class. Next I was standing at the altar for my installation as pastor of Mt. Calvary Lutheran Church. Pretty soon I was sitting in the youth room with the high school kids in Virginia. After that I watched my children grow from toddlers to teens.
Before I knew it, half my life was in the dumpster. Thankfully, only figuratively.
Some of my life has certainly been only dumpster worthy. But thanks to a wonderful upbringing, an incredible wife and family, faithful friends, and members of churches I have had the privilege to serve, in the end it was really only paper and cardboard in the dumpster.
What really matters isn't the paper upon which things are recorded. What really matters is the love of people who care and help create memories. The notes might be in the dumpster, but the memories live on. And they're great memories. They're memories I wouldn't trade for the world. They're memories that have helped make me who I am. For that I am grateful.
My life may figuratively be in a dumpster, but it is literally a treasure. It is an undeserved gift. And so are all the people whose presence in my life remind me of that. They are far too many to count.
I guess the next time I need to know how to graph the way a message is communicated, I'll have to Google it.
What is it that makes you thankful for your deepest and most precious memories?