Amy Grant wrote a song called If These Walls Could Speak. The contemplative lyrics bring the walls of a home to life: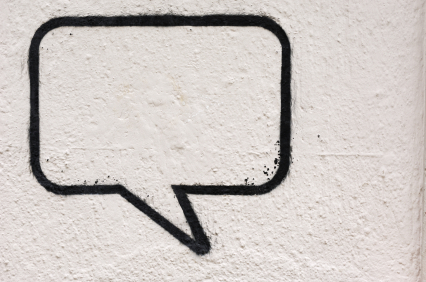 If these old walls
If these old walls could speak
Of things that they remembered well
Stories and faces dearly held
A couple in love
Livin' week to week
Rooms full of laughter
If these walls could speak
If these old halls
If hallowed halls could talk
These would have a tale to tell
Of sun goin' down and dinner bell
And children playing at hide and seek
From floor to rafter
If these halls could speak
Today my wife, Tammy, and I walked through our empty house one last time. Tomorrow the papers are signed and the home is no longer ours. The walls did, indeed speak.
The living room walls spoke of hot summer nights filled with the laughter of our kids' high school friends.
The dining rooms walls spoke of Christmas dinners with closest friends and even closer family.
The kitchen walls spoke of family meals where there was laughter, tears, serious discussions, silly arguments, and loving words.
Ashlyn's room spoke of a little girl reading in her bed, studying lines for a play, and writing notes to a friend.
Ben's room spoke of a little baseball player getting ready for a game, a boy learning the guitar and writing his first songs, and a six-foot K'nex tower being built with his mom.
The basement walls spoke of videos being made, plays being performed, and games being played.
Our room spoke of serious discussions, joy and pride over the accomplishments of our kids, and relief when the door downstairs closed just in time for a curfew to be met.
When the walls of our old house spoke, they spoke love. It's a language we all understand. May the new owners experience the same, in many and various ways.
If the walls of your home could speak, what would they say?