So…I tipped my spleen a bit on Facebook yesterday, and boy did it get a response. This is what I posted — "Pet Peeve: It's not a MUTE point…it's a MOOT point! Stop. Saying. It's. A. MUTE. Point!" All kinds of people "liked" my status.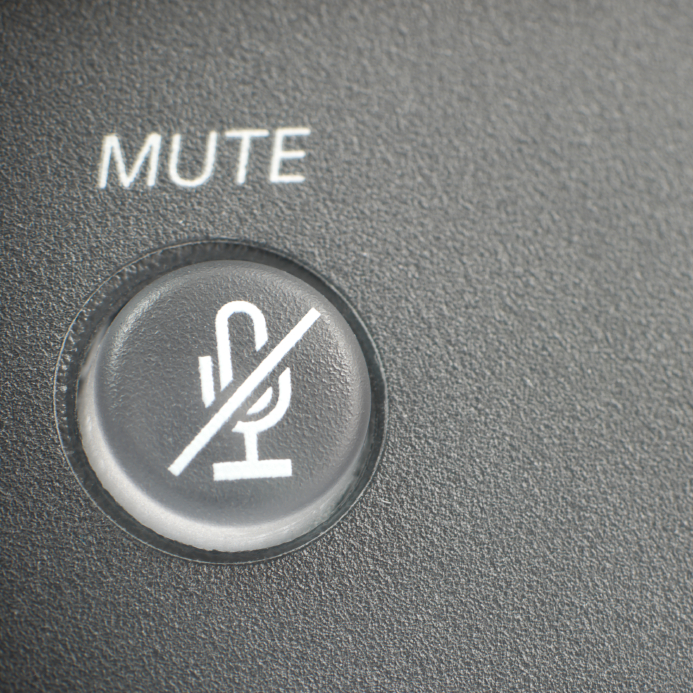 Then people started adding their own pet peeves regarding language misuse:
How about the misuse of "literally."  As in, "I told my mom and she literally exploded!" Really? Bits of her went flying everywhere in a big boom?
"I could care less." Ummm…are you sure that's what you mean?
I want a person's interest to be piqued–rather than peaked or peeked.
It's realtor NOT real-a-tor.
I'm tired of hearing about "object failure."
How about ath-a-letic? Isn't it athletic?
Add IRregardless to that list…cringe-worthy, indeed.
Nuclear, not nuc-ya-ler.
I used to hear people refer to the liberry.
And finally:
I am mute on the subject simply because it is so moot!
Sometimes I want to hit the MUTE button when I hear our language being so abused and misused.
What about you? What pet peeves do you have regarding misuse of the English language?