They've worked for you before, but maybe you've forgotten. Sometimes you wonder why you don't get anything accomplished. There is procrastinating, time wasting, and a checklist with no checks. Then someone gives you a deadline and you move heaven and earth to finish not just on time, but ahead of time.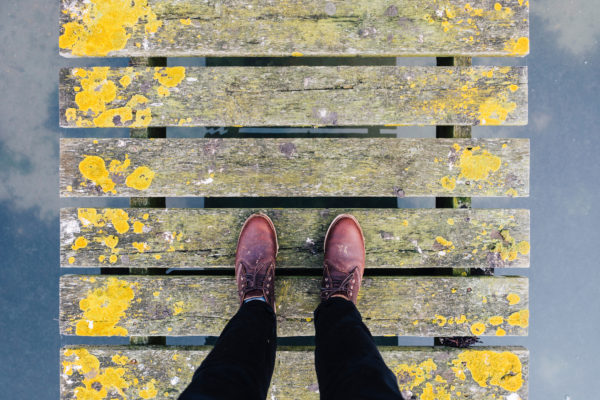 Our son, Ben, is a musician in Nashville, Tennessee. He is self-proclaimed perfectionist. When he writes and records music it tends to be at a snail's pace. He wants every last note, mix, and tone to be perfectly perfect. And that takes time.
But now that he's relying more on his music for income it's a different story. Recently a deadline came before him in an unexpected manner. He was selected to perform at the South by Southwest music festival in Austin, Texas. When the music company he works for heard he was going to South By Southwest they wanted to help him make the most of it. So they gave him a deadline to finish an EP he's been working on. They figured if they could release the EP immediately following South by Southwest they could get a promotional bounce for it, along with Spotify playlists, and potentially commercials or TV shows.
So they gave him a deadline. Never have I seen Ben work so fast on his music. Not only did he have a deadline, but he in turn gave one to the musicians and producers with whom he was working. Now everyone was on the same page. It was sometimes a headache to get everything coordinated. There were a few tense times. But…
The EP was finished on time. In fact I heard the final masters of it this past week. (Watch for it at the end of this month.) Even Ben needed reminders along the way that he was going to have to put his perfectionism to the side. One of his producers said: "You have to remember that no record is perfectly perfect. Each one is simply a snapshot in time. Let the art, at that moment in time, stand for itself."
So set deadlines for yourself. Or better yet, have someone else set some deadlines for you (the accountability will be that much better).
And let each finished project be a snapshot in time. Let the art of that completed work stand for itself. Then take stock of what you learned. Move on to the next project. And improve.
A deadline is a good thing.
What deadline can you set for yourself today?