The election is now over. It's time for the new president to lead. Based on what I saw from both of the campaigns, it will take a great deal for our new president to prove his or her effectiveness (this was written before the election results were revealed).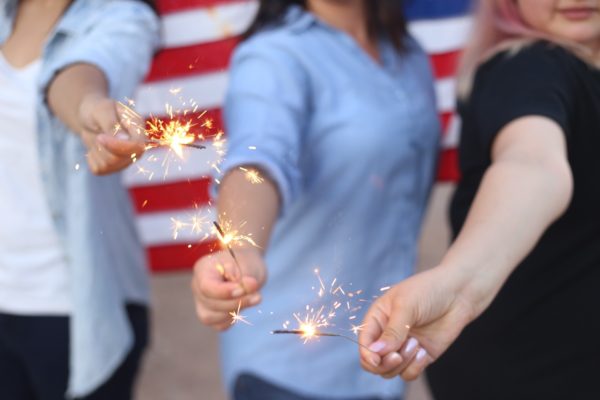 I just so happened to be listening to a leadership podcast today. The guest was Dr. Henry Cloud. Dr. Cloud is a clinical psychologist and author. He works with leaders of organizations both large and small. His book, The Power of the Other, says:
the best performers draw on another vital resource: personal and professional relationships that fuel growth and help them surpass current limits.
In the podcast, Dr. Cloud said that the two keys to a good leader are:
Results: Can you measure positive results in some way, shape, or form?
Relationships: Do people value their relationship with you?
If you really want to measure your effectiveness in these two areas, Dr. Cloud gives the following advice. Every leader has a "wake," like a boat. The people in that wake are the ones who know and feel the effectiveness of your results and relationships. So Dr. Cloud says that in the next week you should ask three people to have coffee with you: someone "above" you, one of your peers, and someone "below" you. When you have coffee with them, ask each of them these two questions:
How do you see the effectiveness of the results over which I have control?
How do you view the relationships I have with others, including my relationship with you?
Then sit back and listen.
You will learn a great deal about your effectiveness from those three conversations. Strengths in these areas will be revealed. You will also discover ways you can improve as a leader.
We are all leaders in one way or another. If you are a mother, a father, an employee, a boss, a teacher, or a student, you are a leader. That means it would do you well to work on sharpening the way you produce results. It would also do you well to improve the many relationships you already have, or in which you will soon find yourself.
Good, effective leadership goes a long way to improving not only your own life, but also the lives of others. Isn't that one of our calling as Christians? Provide positive results. And improve relationships with others.
Now if only our new president will do the same.
How do you measure the effectiveness of a good leader?