In my last post my readers and I listed and debated which Christmas carols and songs we'd rather never hear again. We had a great time. But someone suggested that I give equal chance to list favorite Christmas carols and songs.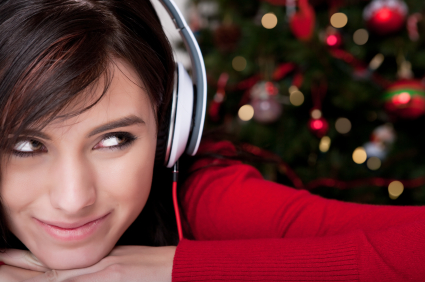 The 24-hour Christmas stations have been on in Milwaukee since before Thanksgiving. They mostly play the songs I listed in my last post. In other words, I try to avoid them as much as I possibly can.
If those radio stations played any of these songs and carols even every once in a while, I might listen to them:
Which carols and songs would you put into the rotation if you were the program director at a 24-hour Christmas radio station?