I finally had the opportunity to do something I've never done before. When our children were babies I didn't get to baptize them. I was still a seminarian. So our pastor baptized them both. But today I was privileged and blessed to baptize a member of our family. I baptized Crosby Benjamin, our grandson.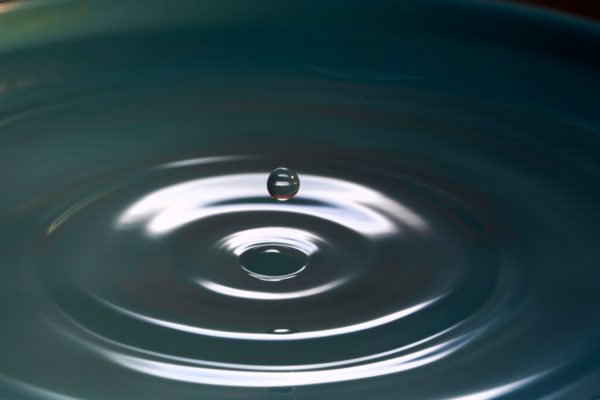 Here's what I believe about baptism:
It doesn't matter if Grandpa does it. Baptism has nothing to do with sentimentalities. It has everything to do with God's work through water and His own Word. You don't need water from the Jordan River or a relative performing the act. All you need is water right out of the tap and the words that Jesus told us to use: "In the name of the Father and of the Son and of the Holy Spirit.
There are two parts to it. And far too many people forget the second part. Jesus said that disciples are made by baptizing and teaching (see Matthew 28:18-20). That means parents don't just bring a child to baptism and forget about faith from that time forward. No, parents have their child baptized and then see to it that the very same child is raised in the faith by regular worship attendance, going to Sunday School, and prayer and devotions at home. A disciple is made when there is both baptism and teaching everything Jesus has entrusted to us.
It delivers forgiveness of sins, creates faith, and begins eternal life. That's because we are baptized into the death and resurrection of Jesus. "Do you not know that all of us who have been baptized into Christ Jesus have been baptized into his death. We were buried, therefore, with him through baptism into death, in order that just as Christ was raised from the dead through the glory of the Father, we too might walk in newness of life" (Romans 6). And as the apostle Peter said in Acts 2: "The promise is for you and your children and for all who are far off—for all whom the Lord our God will call."
These are the reasons why it was a blessing for me to do Crosby's baptism. I was a first-hand witness to a miracle of God. He did the work. I was simply His instrument in delivering the goods. I do have to admit that my voice quivered a little bit. But I held it together.
When was the last time you were a first-hand witness to a miracle?