Last night I spoke at The Haven at Concordia University — Wisconsin. The Haven is an informal, contemporary worship experience held every Sunday night during the school year. They asked me to speak about fads…specifically about the way in which fads are fleeting, but the Word of the Lord stands forever. The example they used in their publicity was the moonboot.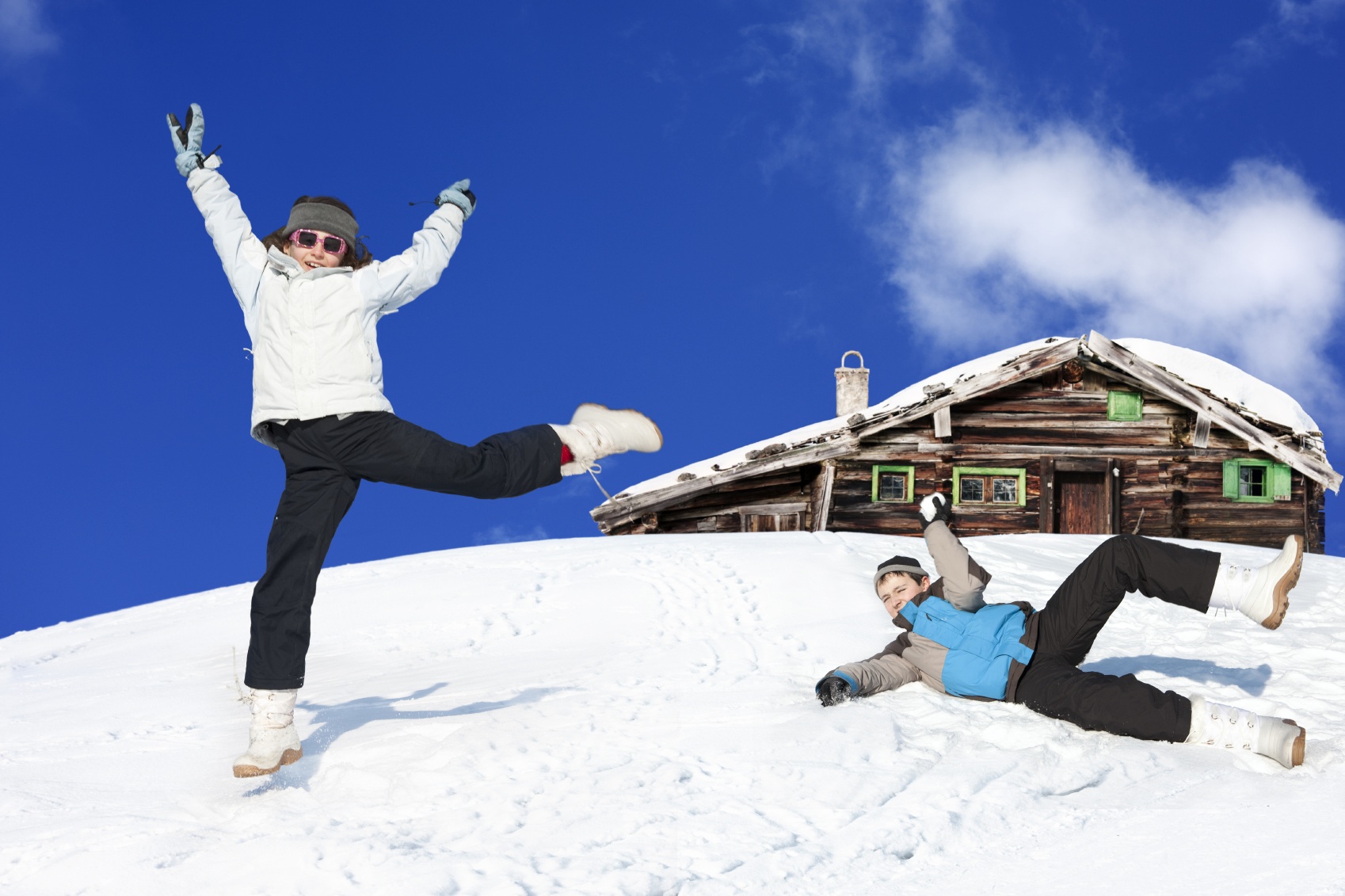 Remember those? When you put them on you felt as though you could jump higher than any other human being. There was no right boot or left boot, so you could put them on either foot. You could be ready in seconds to jump out the door into the biggest snow bank of all, pretending you were an invincible astronaut exploring the furthest reaches of the moon.
Moonboots were a fad. They came and went with the 1980's. Many fads have come and gone since then. But there is one fad I demonstrated with the college students last night that seems to have some staying power. I told them all to take out their phones (I'm pretty sure every single person had one) and text me one fad they could think of right there on the spot. I got more than seventy texts, and hardly any of them were duplicate "fads." I had just demonstrated a fad that doesn't seem to be dying down: Texting.
It showed the power of electronic media. Facebook is still growing. Twitter adds 370,000 new members every day (!). A phone is in most every hand. A computer is in most every house.
Fads like texting, Twitter, and Taylor Swift come and go, but the Word of the Lord stands forever. That's because you can never separate the Word from the God who speaks it. When it is spoken He is there. When it is read He is there. When it is preached He is there. When it is applied to you He is there. When it is passed along He is there.
The Word of the Lord is no fad. It has stood the test of thousands of years. In fact, it stands forever. Those who have had that Word applied to their lives have been born anew, put into an everlasting fellowship with others, and have received the permanent gifts of God. God has guaranteed a permanent party!
I asked the college students last night if they wanted others to join that permanent party. It seemed that they did. So I told them that it won't happen with the latest evangelism fad or outreach craze. It won't happen by trying to argue the faith into someone or being a good example. It is going to happen when we use the powerful words of God Himself.
I believe God has given us the latest fads as a gift to use in the service of His kingdom and His Word. C.S. Lewis famously said that every square inch of the universe is claimed by God and counter-claimed by Satan. Let's claim texting, Twitter, and technology for God.
Here's how it has helped my ministry: Within the last week I have used these tools to help a member of my church plan a wedding; I have answered the deeply theological questions of a troubled young man; I have found musicians for a new service that we plan to start in the near future; our congregation has a Facebook page that keeps people updated on happenings at church as well as encouraging them in their faith; people that I follow on Twitter have given me great ideas for my ministry at Mt. Calvary.
The Word of the Lord can surf the waves of technology just as well as any other message. The very nature of social-networking is that it uses technology and media to bring people together in real life. Fads not only fix people together under a common item or idea, they can be used to fix people together with their Savior and Lord. Why not use the latest technological "fads" to invite others to the permanent party prepared by the Lord?
What fad do you use to connect people together, or to the Lord? I'd love to hear.