Way back in April I moved my blog to a self-hosted site and made a commitment to posting three times a week. For the most part I lived up to that commitment, and plan to do the same this year.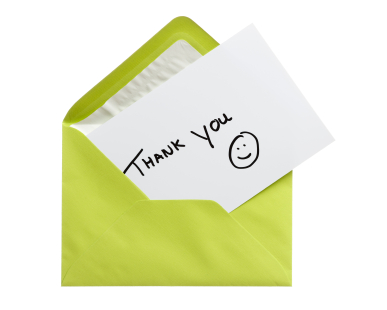 I want to express a very sincere word of thanks to all of you who have read my posts throughout the year. I'm learning as I go, and your feedback has helped me refine my craft. Your kindness, comments, and creativity have given me motivation and education that is unequaled.
Here are my top ten most read posts of 2011. If you missed any of them, here's a chance to catch up. If you have any thoughts, ideas, or anything you'd like to see me write about in 2012, please comment below.
2. How Zig Ziglar and Seth Godin Taught Me to Write and Keep Goals
3. 10 Christmas Carols I'd Be Glad to Never Hear Again
4. 10 Christmas Carols I Wish They Played On the Radio
5. What a 4-Year-Old in My Car Taught Me About Taking Things for Granted
6. Presidential Public Speaking
8. 20 Things I Learned During 20 Years of Life as a Pastor
9. 20 Surprising Things You Probably Never Knew About Me
10. What I Learned Waiting in Line 16 Hours for a U2 Concert
Here's to a year filled with creativity. Happy New Year!