It's time for all those end of year retrospectives, so I guess I'll add my own. The year 2017 was filled with an array of events both globally and personally. But it seemed as though you, my readers, were interested in things having to do with church, hurricanes, and family. Please allow me to thank you for returning to my blog again and again. Without anyone to read these posts this blog wouldn't exist. My deepest thanks to you if you've read just one post, or if you read every one that comes out. I appreciate you.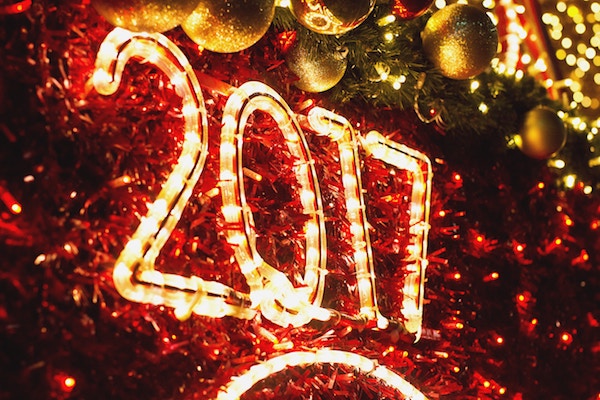 So without any further adieu, here are your favorite posts from 2017. Have another look:
Have a Happy New Year!
What was your favorite thing about 2017?